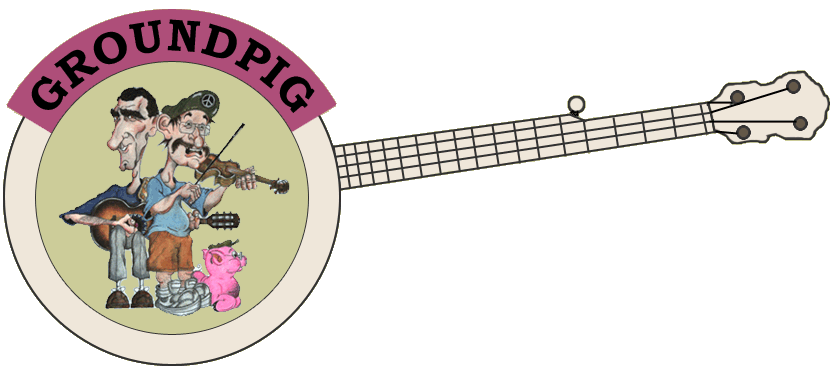 Audio & Video
Here we have some short video clips of Groundpig, recorded at the 'King Harry' Pub, Anfield, Liverpool on the 12th September 1992. With Steve Needam (Accordion) and Tony Gibbons (Cittern). Although it fails to show Graham in all his glory regarding his multi-instrumental side, it captures just a few of the styles that Groundpig would play.

On this page you can also hear extracts from an Interview with Stan Ambrose (Folk Scene - Radio Merseyside), reviewing John's original songs from his first album, 'The Urban Troubadour'. The interview also features comments from Graham and short musical extracts from the CD.

Please click on button to listen to the radio interview.



If you are having problems watching the videos then you will need to update your flash player to the latest version. Click Here to do this.