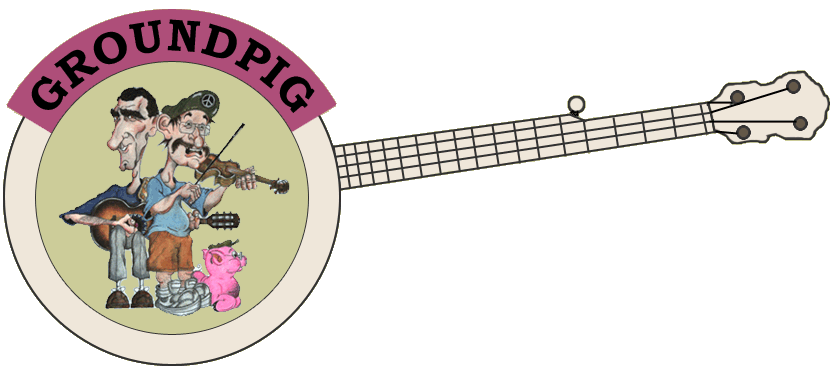 Press
Below are some clippings of various venues, notes and other memorabilia which have been collected over the years. This page includes Graham's work with ace guitarist Gary Murphy, a letter from John Anderson, a couple of original songs from Steve Maudsley, a local band whom Graham was a fan of (Up and Running) and Groundpigs collaboration with The Farm. Also do you recognise the badge and T-Shirt? Or are you too ashamed to say you wore one of these T-Shirts! Of course not! What greater honour could be bestowed upon anyone.

Many of you may hold other memorable items not shown on this website, if you would like to share any memorabilia please email info@johnoconnellmusic.com.

Please click on clippings to view articles.